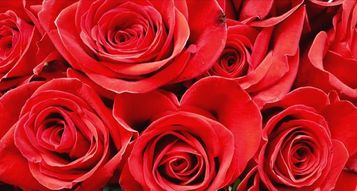 ---
Welcome to the Fun & Pop Music page of www.2liftmeup.com
This website is dedicated to sharing music compositions by Gordon Haws in the different genres of classical music, religious music, and fun & pop music. On this Fun & Pop Music page, the songs are available in sheet music (PDF Files) and audio files of performances (mp3 files). You may download the files by using a right clink then selecting "Save Link As". For authorized use of the files, please read the notices at the bottom of the page. Enjoy!
Fun & Pop Music
---
---
---
---
---
Visit other pages of this website for religious music and classical music in PDF and mp3 formats and also for links to other sites, reviews, blog and contact me page. Enjoy!
---
Search words associated with this page of the website include: sheet music for singers, sheet music for pianists, composing music pdf, composing music mp3, composing music online, free mp3 music files, song writing, piano sheet music, for good piano sheet music, printable piano sheet music, printable sheet music, fun music, pop music
---